Our current service schedule is as follows:
In person worship & Facebook Live:
We are now serving our Wednesday meal at 5:00pm each Wednesday night, and our children, youth and adults have programs from 6-7:00pm on Wednesday nights.
As always, we want our church family to know that we are available if you need us. Please feel free to call us, or reach out to us on our Facebook page. We love you, and we are praying for you.

Here you will find information concerning our church and its ministries. We hope you find your time spent here a blessing. Our church is a warm and loving church, and we want you to feel comfortable and at liberty to call on us for anything you need. Feel free to browse through the various areas of our website and learn about our fellowship.
If you are considering relocating to our area, we would love to have you be our guest for Sunday School and worship. When you visit our church, you will find:
A caring congregation that will gladly welcome you

Preaching/teaching that is centered on the Word of God

Ministries to meet the spiritual needs of every age

A corporate outlet for truth-filled and moving praise and worship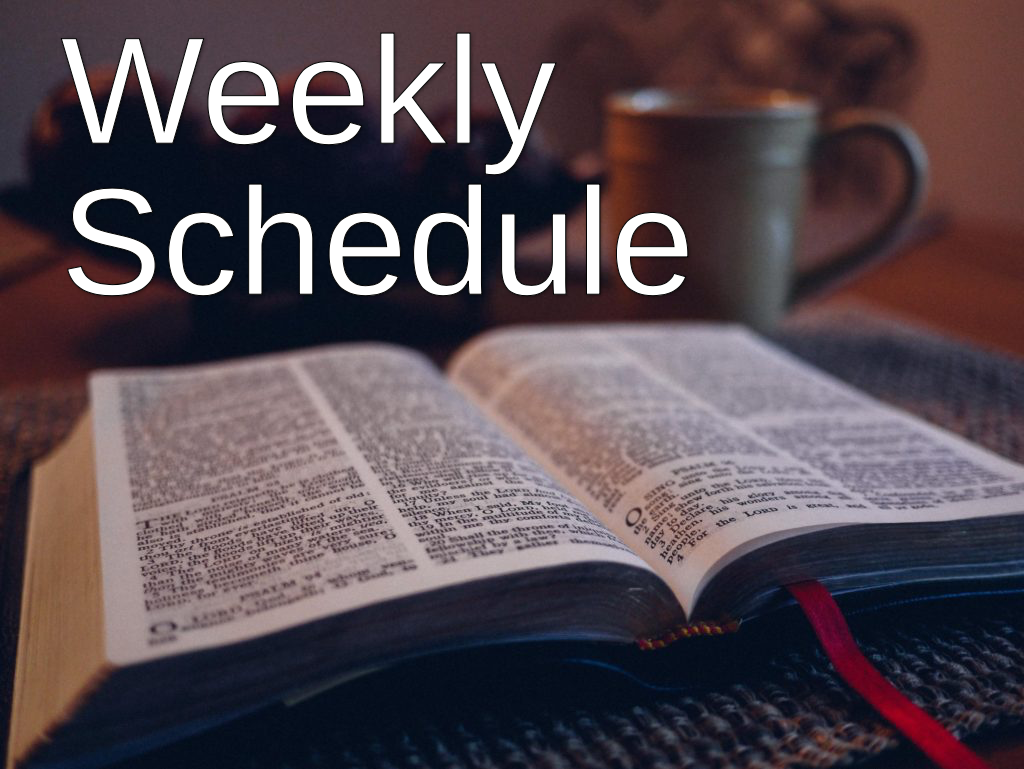 Wednesday
We provide childcare for our 10:30am Sunday service for children 4 and under.
We ask that you seek to be an encouragement to those around you during this time. Continue to connect with each other and love each other.